AFRICA EU
ROPE

WATER

& ENERGY NETWORK
A PROJECT OF FOUR WELL ESTABLISHED EUROPEAN CLUSTERS SPECIALISed IN ENERGY AND WATER
DEVELOP AND IMPLEMENT A JOINT INTERNATIONALISATION STRATEGY TO HELP SME'S establish business relationships with 3 SPECIFIC COUNTRIES IN AFRICA: MOROCCO, SENEGAL AND TUNISIA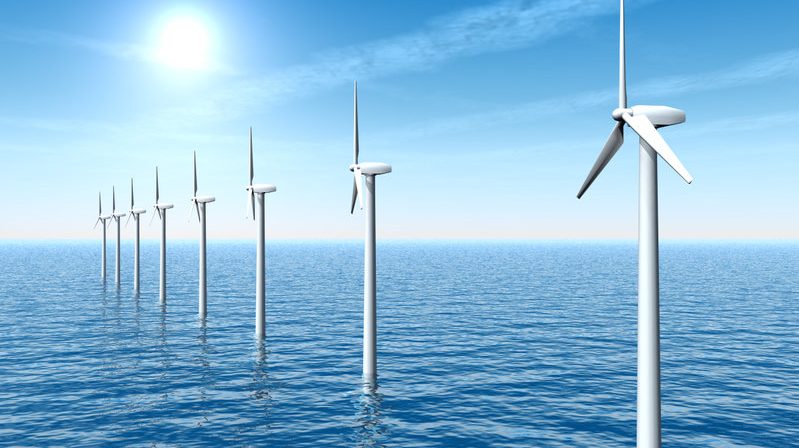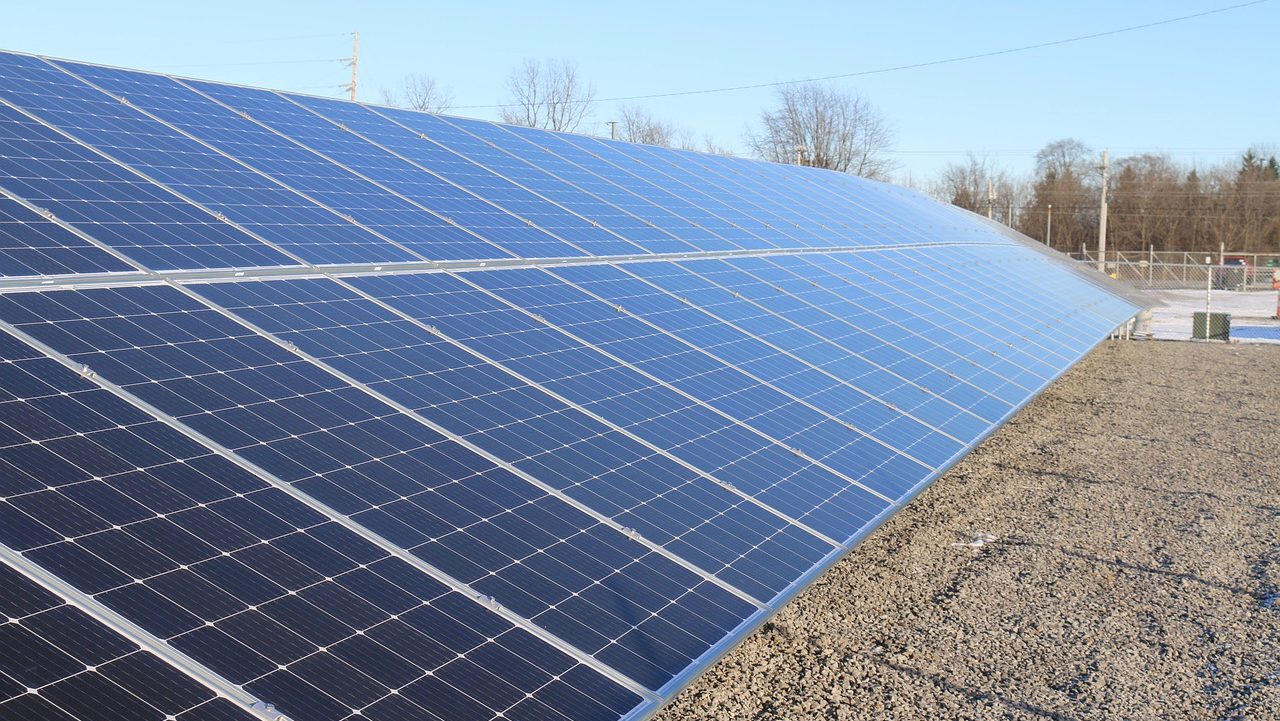 What is AEWEN about?
Networking, water and energy are at the heart of the AEWEN project. By establishing strong relationships between European and African stakeholders, the project wants to foster innovation to answer the growing demand for water and green energy solutions in Morocco, Senegal and Tunisia.
AEWEN'S ACTIVITIES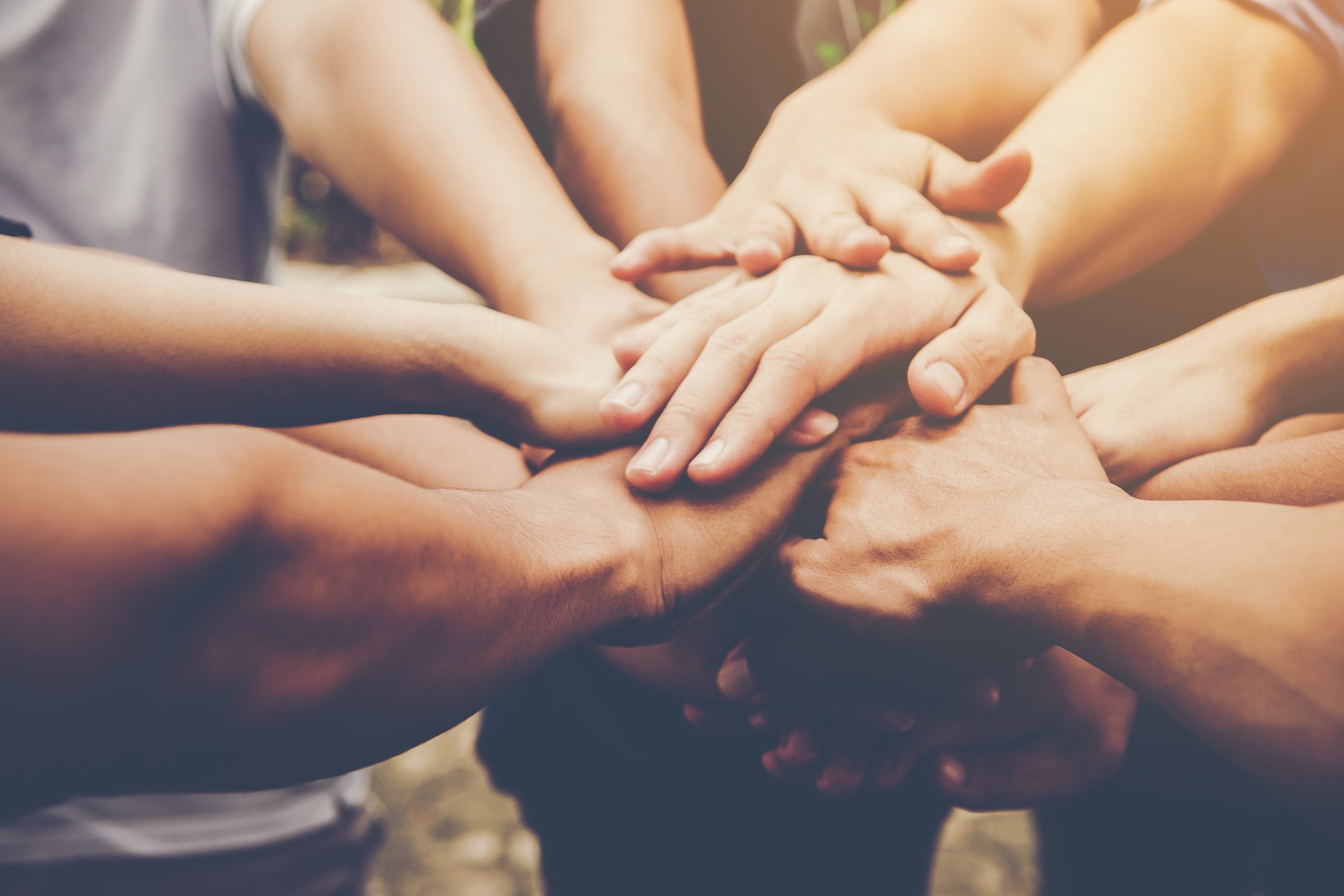 – Engage European SMEs in the project (survey, webinars, country days,…)
– Engage African Business Networks and Organizations in the project
– Organise trade missions to each target country
– Organise B2B in Europe during well-established events
– Organise joint online activities
PARTNERS
AEWEN brings together the expertise of 4 well established European clusters specialized in water and energy
GET MORE INFORMATION ABOUT THE SUPPORTED INNOVATIVE PROJECTS.
OR