AFRICA EU
ROPE

WATER

& ENERGY NETWORK
A PROJECT OF FOUR WELL ESTABLISHED EUROPEAN CLUSTERS SPECIALISed IN ENERGY AND WATER
DEVELOP AND IMPLEMENT A JOINT INTERNATIONALISATION STRATEGY TO HELP SME'S establish business relationships with 3 SPECIFIC COUNTRIES IN AFRICA: MOROCCO, SENEGAL AND TUNISIA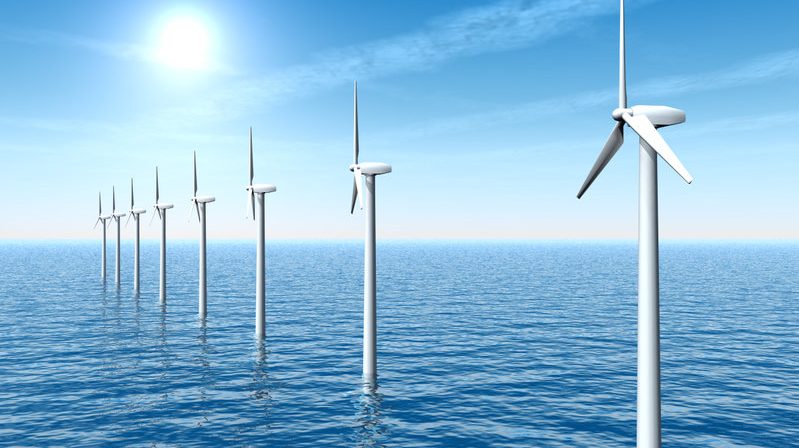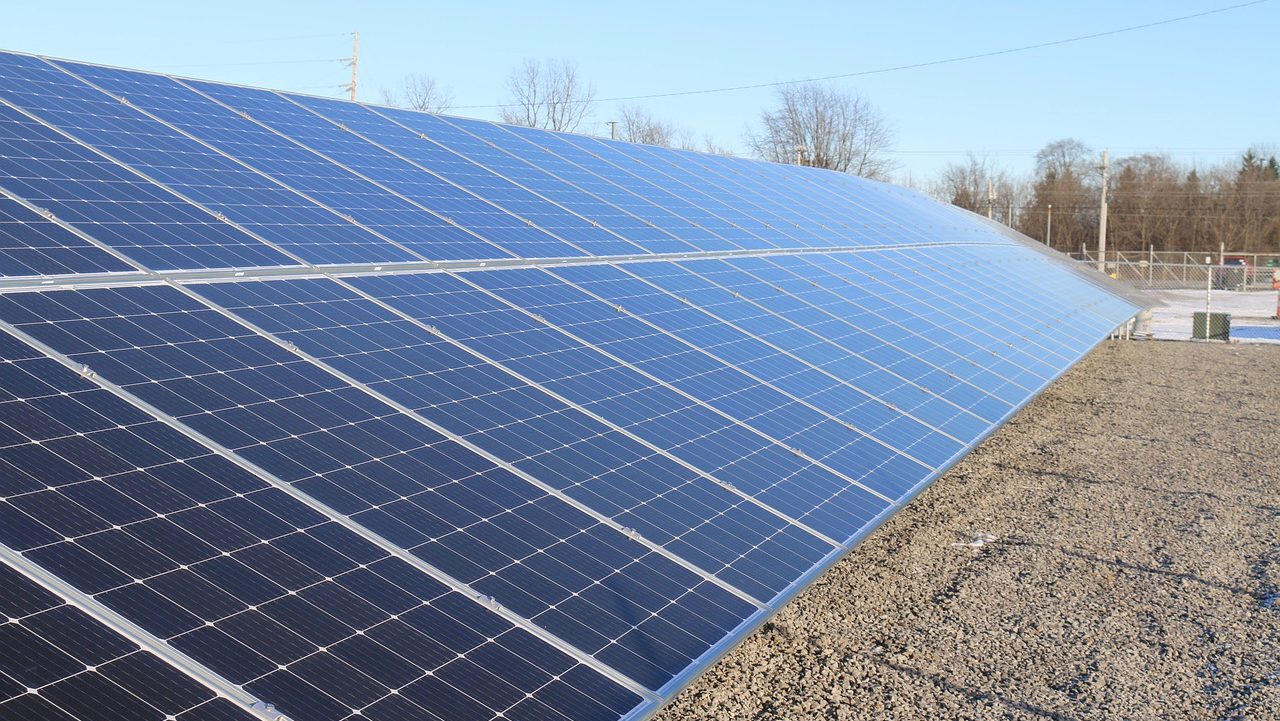 What is AEWEN about?
Networking, water and energy are at the heart of the AEWEN project. By establishing strong relationships between European and African stakeholders, the project wants to foster innovation to answer the growing demand for water and green energy solutions in Morocco, Senegal and Tunisia.
AEWEN PROJECT OBJECTIVES
In summary, the specific objectives of the AEWEN project are:
Strategic partnership
To create and develop long-term strategic partnerships with local stakeholders in the three target markets in the sectors of energy and water
RECRUIT EUROPEAN SMes
To recruit and engage as many innovative European SME's as possible into the energy and water markets of Morocco, Senegal and Tunisia
Internationalisation
To accelerate the internationalisation of European SME's in the three target markets in the sectors of energy and water

strong identity
To capitalise on a strong common identity concerning green transition solutions and a shared vision of internationalisation of SME's by collaborating in the international development of value chains spanning all four clusters
water and energy network
To create an African-EU Water and Energy Network (AEWEN) and build a sustainable community of actors, both in Europe and in Africa


monitor and review
To monitor and review the activities and indicators, with a view to learn from them, to evolve and adapt strategies and to share the knowledge and best practices developed in the project at a European level

AEWEN'S ACTIVITIES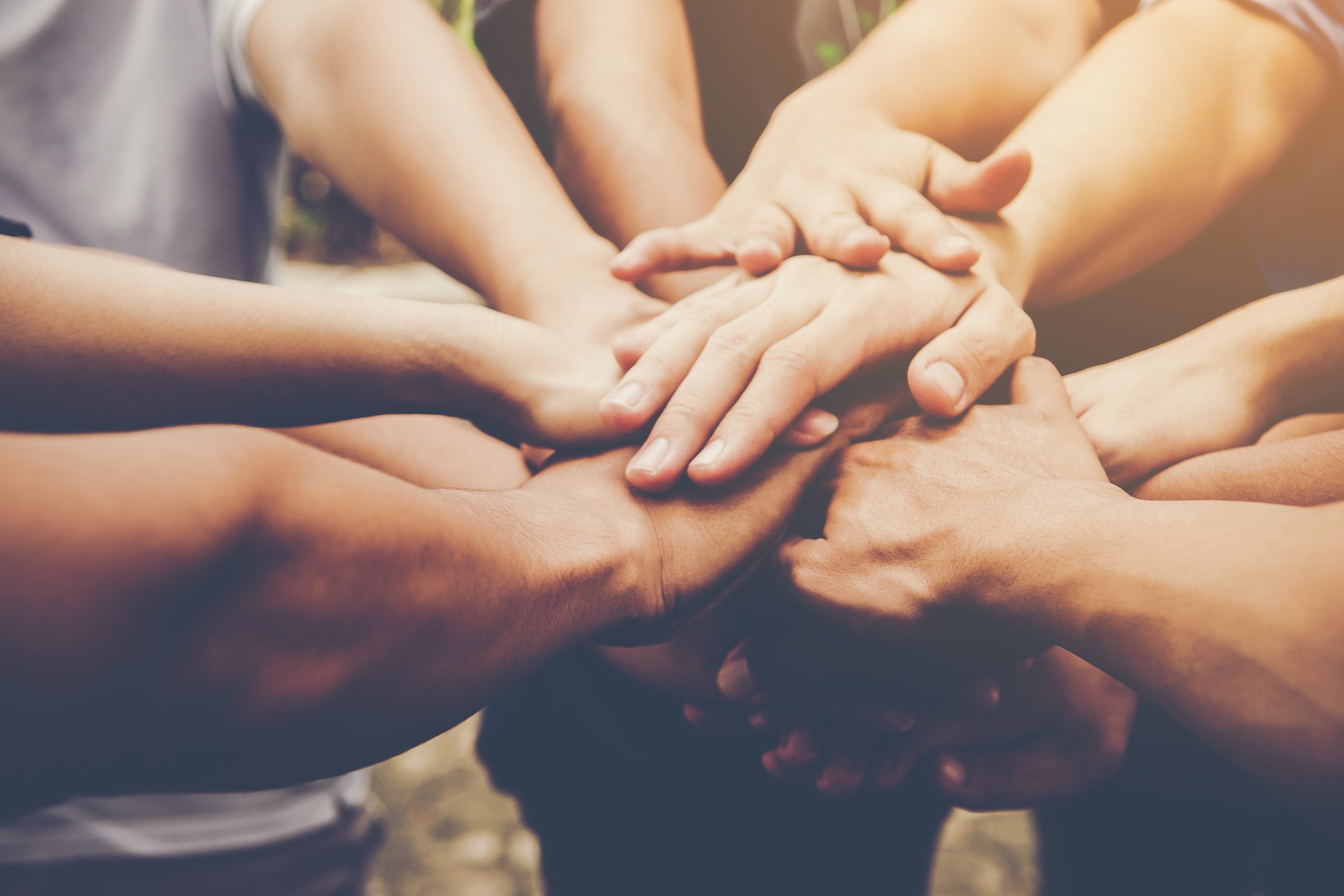 – Develop and implement a joint internationalisation strategy plan
– Organise online activities: country days, capacity building, webinars and workshops
– Organise trade missions to the three African countries
– Organise B2B in Europe during well-established events
– Organise international partnerships
PARTNERS
AEWEN brings together the expertise of 4 well established European clusters specialized in water and energy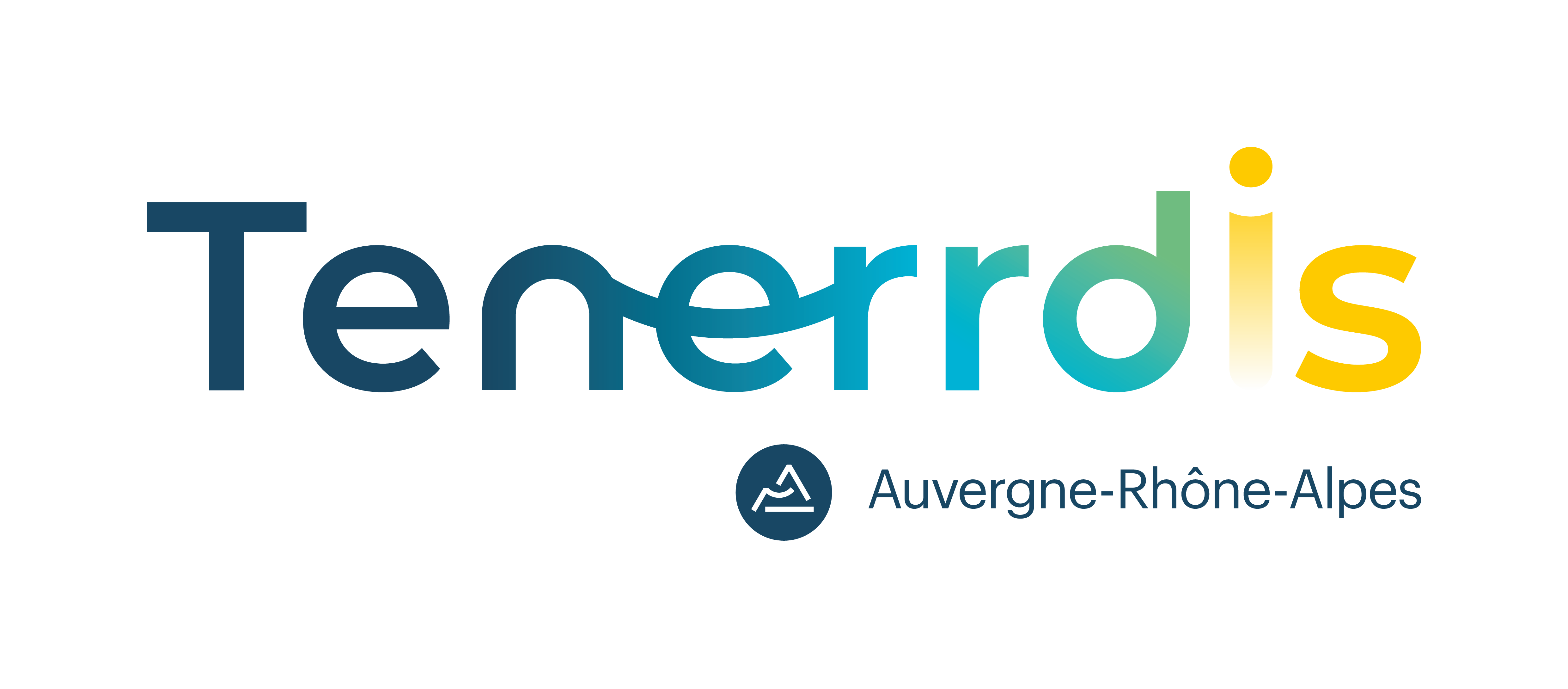 Tenerrdis is a French energy cluster based in Auvergne-Rhône-Alpes, the largest
industrial region in France. It is a gateway into a dynamic innovation ecosystem with
over 240 members spanning industrials, small and medium enterprises, research and
technology organisations and public bodies. Tenerrdis covers the entire energy value
chain.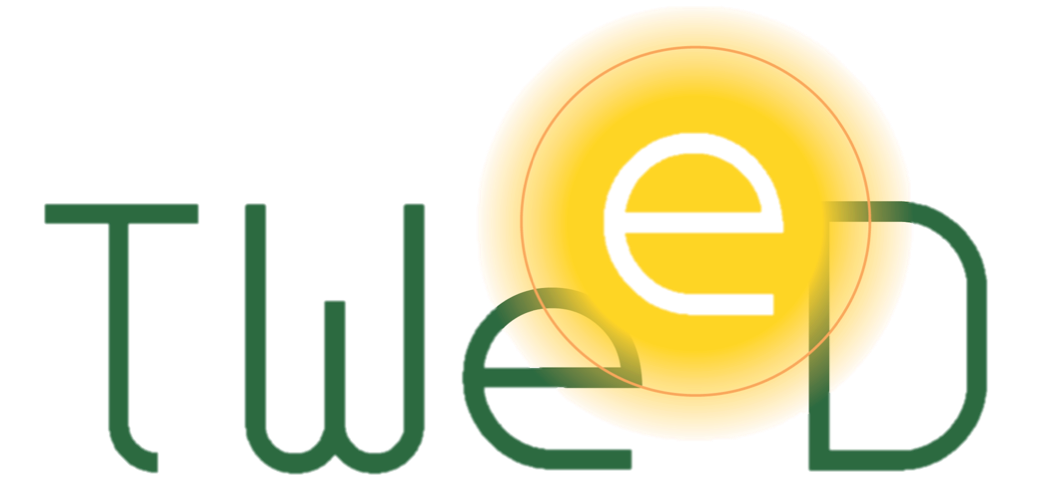 Cluster TWEED* is a Belgian cluster organisation bringing together more than one
hundred companies working on sustainable solutions in the energy, environment and
water sector. Our goal is to strengthen exchanges and foster collaboration between our
members in order to boost business opportunities and consolidate win-win partnerships.

*TWEED=Technology of Wallonia Energy Environment and sustainable Development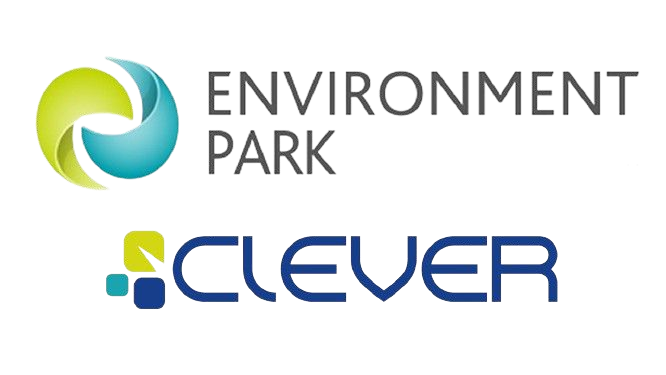 Environment Park is a Technology Park based in Torino (Italy) that has been active for
over 20 years in environmental innovation and sustainability. It manages the CLEVER
cluster (Cleantech&Energy innoVation clustER), the regional innovation cluster that
operates in the Energy and Clean Technologies field.
The cluster aims to support its members in their ecological transition, through the supply
of services, technical and methodological support and open labs.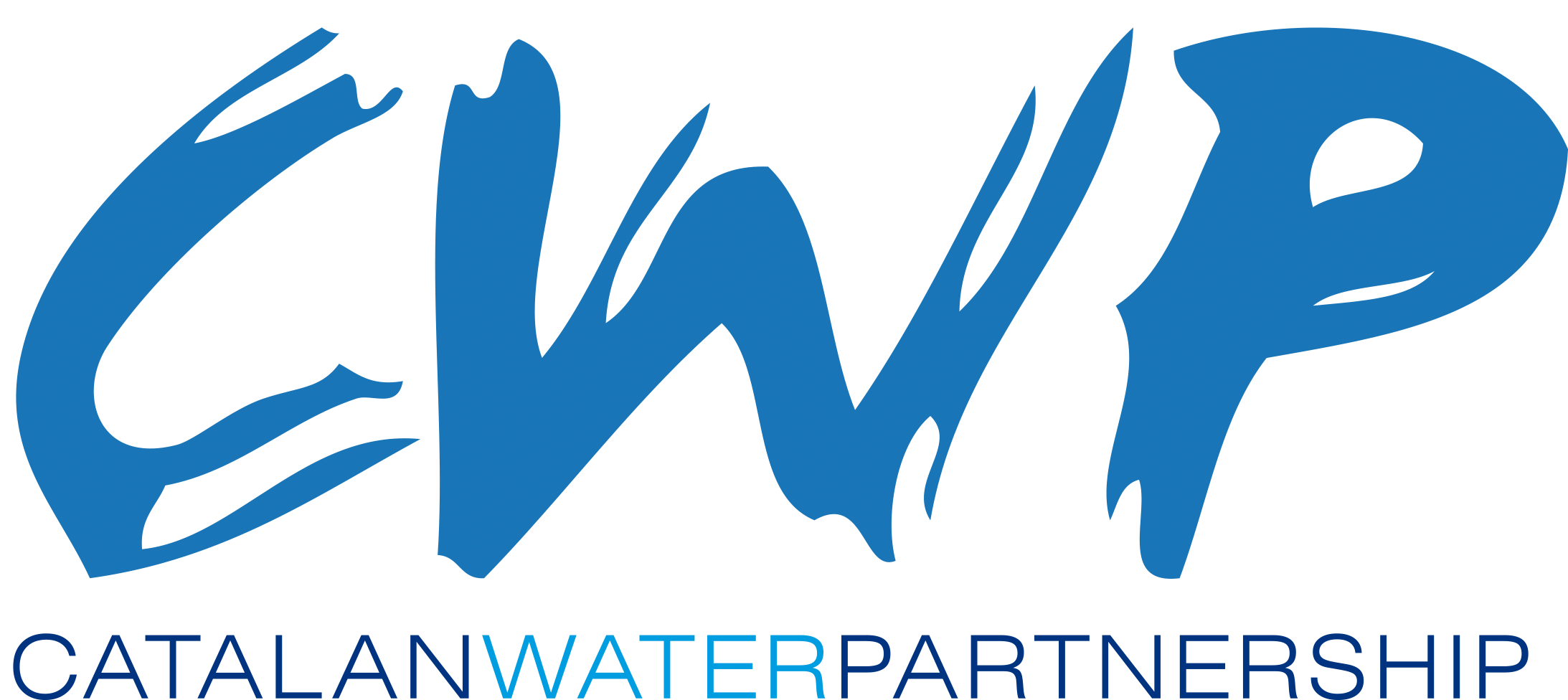 The CATALAN WATER PARTNERSHIP (CWP) is the Catalan Cluster of
the sustainable use of water, located in the North East of Spain.
The CWP promotes
projects and multilevel collaborations, for developing innovative & sustainable solutions
to the global water needs, in any part of the world.
GET MORE INFORMATION ABOUT THE SUPPORTED INNOVATIVE PROJECTS.
OR